5 REASONS WHY YOU SHOULD BUY A USED CAR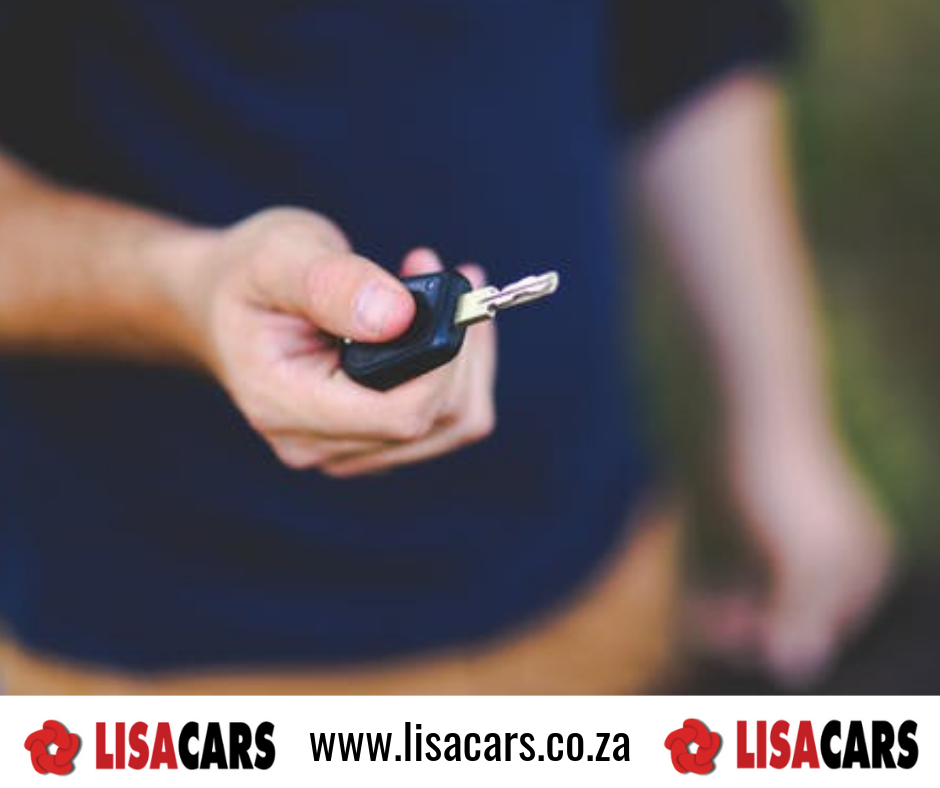 Are you looking to buy a car but do not know whether to buy a new or used car? Is your budget too tight to afford a brand new car? Buying a pre-owned car from a used car dealership can be a great thing for your pocket and lifestyle. We have compiled 5 main reasons why you should buy a used car, more especially from LisaCars.
1. Minimizing Depreciation
It is very important to note that cars depreciate, they are brand new cars or used cars. Therefore, buying a new car as an investment is a bad idea. While some cheap Cenforce http://windhampharmacy.com models handle depreciation better than others, most customers can expect a new car to lose up to 50% of its value within three years of leaving the dealership.
2. You Don't Have to Sacrifice Quality
Ah, quality. We are bold, so we will just say it: This is where LisaCars shines. We have affordable cars but we do not compromise on quality. The budget you have may only get you an entry-level car on the new market. However, if you shop for a used car, that same budget can buy you something a car that is significantly fancy and better equipped.
3. You Can Ask All the Questions That You Need to Ask
After all, what else is a salesperson there for? At a used car dealership, you will be able to have all of your questions answered. It is very important that you know that there is no such thing as a stupid question, especially regarding a product you will be spending money on.
4. You Will Be Provided with a Vehicle History Report
As a second-hand car buyer, you will not have a clear idea of what a car has been through and the capabilities that it has. The vehicle history report is able to provide you with information you need regarding the number of previous owners, previous registration status (lease, personal, fleet, taxi, etc.) and mileage validation.
5. Reducing Insurance Costs
One of the key factors that determine the cost of car insurance is the value of the car. Due to the fact that a used car has less value than a newer version, the cost of insurance should be less. This means that more money can be saved because some elements of car insurance can be dropped.
LisaCars serving Wynberg, Fourways, Edenvale, Kempton Park, and Route 24 is proud to be a car dealership leader in our community. Since opening our doors, LisaCars has maintained a solid commitment to you, our customers. We do our best to ensure your complete satisfaction every time you step into our car dealership. This is why we offer the widest selection of used and pre-owned cars and provide a truly easy process of purchasing.