THE STORY BEHIND HONDA'S SUCCESS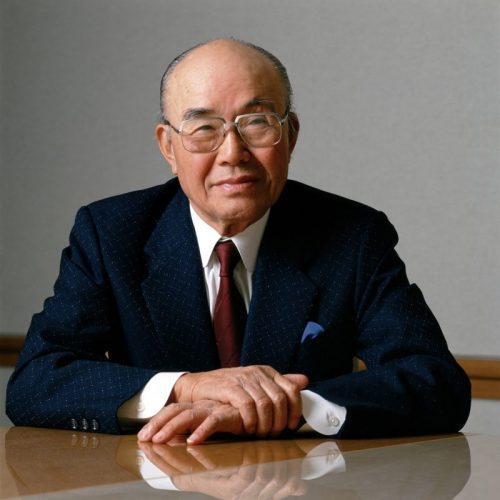 "Many people dream of success. I believe that success can be achieved only through repeated failure and self-analysis. Success is only one percent of your work, and the rest – bold overcoming of obstacles. If you are not afraid of them, success will come to you itself". -Soichiro Honda
Today's success of Honda Motor Co., Inc. proves the truth of its founder. While most of us are familiar with the brand, Honda, what we probably don't know is the history of the company. Before its existence, Honda Motor Company had to overcome a lot of obstacles and completely reinvent itself several times to become the automobile manufacturer we know today.
Soichiro (so-EE-chee-do) Honda, the founder of Honda Motor Co. pursued his dream and created a metal piston ring that he would manufacture and sell http://rxreviewz.com to Toyota - the leading car company at the time. After a couple of years of working on the piston ring, he submitted the final version to Toyota, only to be rejected. Rejection did not deter him from succeeding, in fact not even two bombings and an earthquake - which forced him to start again with nothing.
Mr. Honda was a visionary, an innovator, and a rebel. His ability to see opportunity in adversity and determination advanced the automobile industry and brought us some of the most iconic motorcycles and cars in the world.
The Honda Motor Co. story is one that most of us can draw inspiration from. Like Soichiro Honda we are going to face countless obstacles and www.buyxanax.org adversities in our lives, perhaps not as bad as bombings and an earthquake. However, you have to find a way around the struggles.